• tea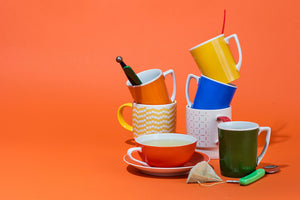 Dear fans of Harney in Hong Kong and Macau, We would like to thank you for all the kind words and support since we launched our online store. It has been almost two months since the coronavirus pandemic and undoubtedly we are all overwhelmed by all the news update, protective gear and food supply, government's ever-changing regulations, work, family, etc. Life is tough, but always remember we are all in this together. Let us all keep close to our heart all the fighters on front lines and all the beautiful people who make sure our life is least affected. As a...
---
• caffeine • tea • tea knowledge • wellness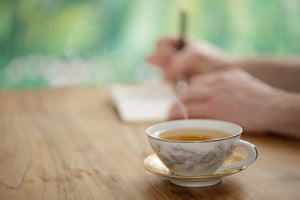 We all have different reasons we drink tea. While some drink it to wind down, others drink it to perk up. Some may simply enjoy the warm, comforting qualities of this ancient beverage while others love to cool down with it on a summer afternoon. No matter what your reason is, understanding the amount of caffeine contained in your delicate teacup or monster mug will only enhance your experience and your relationship with tea. Read on to learn about the amount of caffeine in tea, what affects caffeine levels in tea and common caffeine myths. Caffeine Amounts in Tea No matter...